Your voices, Your stories – welcome to the reviews page! Here, I'm proud to share the heartfelt feedback and experiences of those who have entrusted me with their headshots and portraits. These reviews are a testament to the trust and satisfaction of my valued clients. Dive in and discover the genuine stories behind my photography work. I look forward to adding Your glowing review to this collection after our own memorable journey together.
Before even meeting Anna, I already knew she was a professional in the way she communicates. It was when I met her in person that I truly learned how talented and special she is. Going through the photoshoot process with Anna was so seamless, calm and FUN that it didn't feel like work, but a day dressing up with the girls. We played with different lighting and backgrounds, both indoor and outdoor, with multiple outfit and accessory changes, all in such a short time! Anna has such an ease, that it was no surprise finding out she has over 20 years of experience in the industry. Not only taking gorgeous shots, but styling, posing, coordinating with makeup artists and so much more. One can see that this is her passion, her drive, as Anna puts her heart and soul into each photoshoot. I don't see her slowing down anytime soon! Whether you want photos for a special event - graduation, wedding, maternity - or new business headshots, or you're an aspiring actor or model looking to update your portfolio - Anna is the woman to get it done in a fast, efficient, anxiety-free way. You will not be disappointed because she is dedicated to getting the shot. It was an absolute honor and pleasure to work with Anna. She is a rare talent. I look forward to our next project together. Hopefully many more to come!
Mary
Anna is so genuine and easy to work with.  She's very responsive and flexible.  During my session, she made me feel comfortable, confident, and beautiful. As a mom, we all need one of those days where we feel like we can conquer the world gracefully and beautifully—and this was one of those days.  Her knowledge in posing is a key difference to making a photo go from great to gorgeous.  She's meticulous about it and I loved that about her.  Many times, photographers are great at what they do, however, some do not take the time to adjust your slightly awkward body posture, or hair, or makeup.  Anna does and it shows in her work.  If you're looking to invest in yourself or just to do something fun for yourself as a keepsake, go with Anna!

Huong
Watch Annabel's Review! 

And read it here: 
Hi I'm Annabelle I'm a female founder and I just had my photo shoot with Anna who was absolutely brilliant! I actually have a mortal fear of doing photo shoots because my face does funny things in photographs usually, but Anna was such a joy to work with! Completely warm, professional and most importantly I felt so comfortable right away and that really showed on so many shots I was so happy with.  I can't believe how quickly she worked without sacrificing any quality at all! I would highly recommend for anyone at all to work with Anna, you will not regret it!
Love the pictures you took so much they are so beautiful. Wow even the raws are LOVELY! You are so talented thank you thank you for making the time for me and my mom yesterday!
Malaya
Hi Anna, thanks a lot for the photos! I had a great time at the shoot styling the outfits with you and I liked how you spent time adjusting the posing and hair to make sure each photo turned out well. I really like how the photos you took look - thanks for the great photo session :)
 Kathleen
Let me start by saying that I am not photogenic, at all. However, Anna worked her magic eye and captured what I see in the mirror into beautiful photographs that I can use on my websites and not cringe when I see myself.  This is a really big deal as in person I am a confident person, I just hate my pictures... until now.  Thank you Anna! 
Vianey
Anna, Thank you for capturing me through your lens. She is very experienced and offered me guidance to make sure I look my best. Best advice I can give models who work with Anna is to trust her, because she has a vision and can execute beautifully. 
Tiffany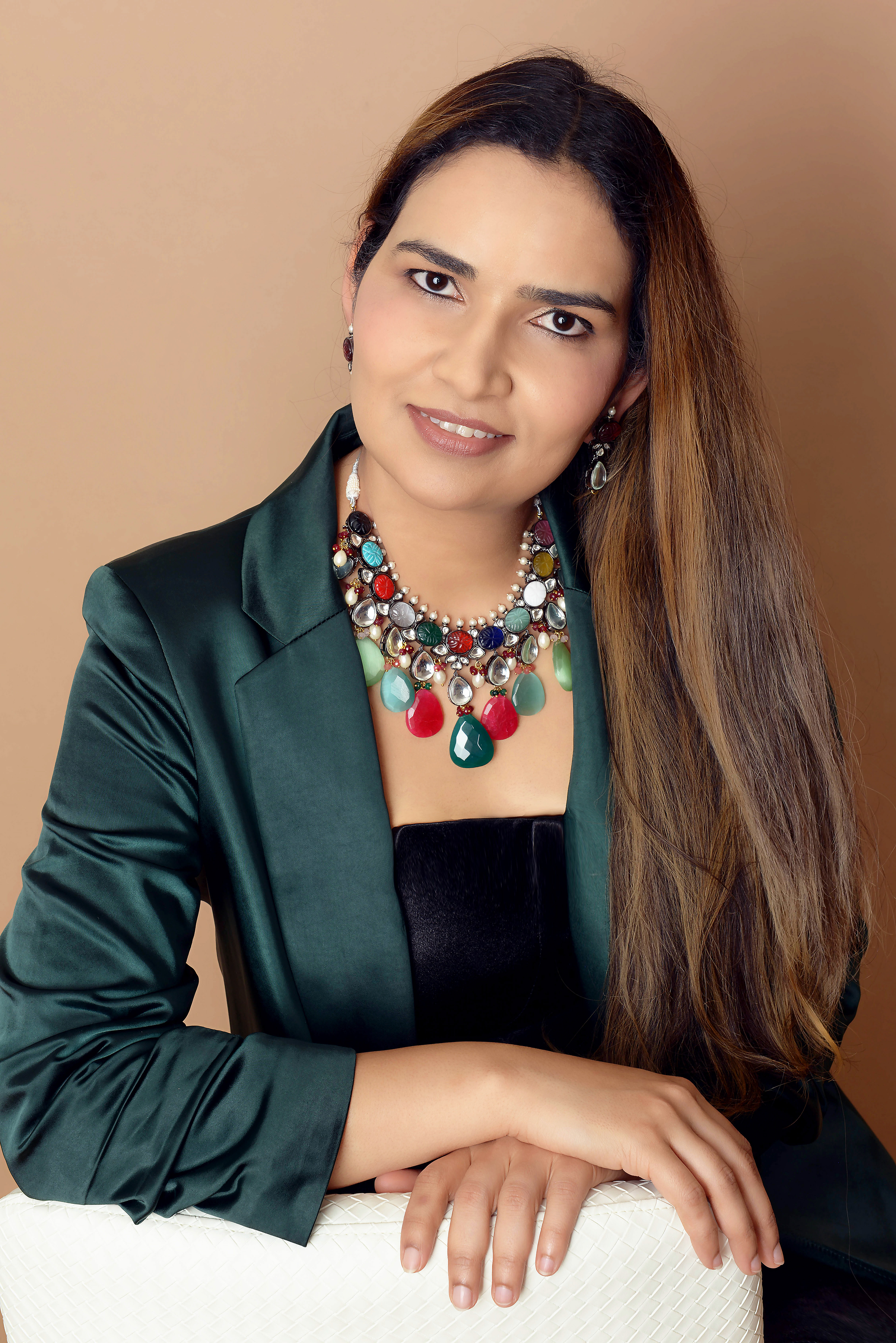 Thanks Anna, it was such a pleasure working with you! You're super talented and such a wonderful person…Loved all the pics. Can't wait to do another photo shoot with you! 
Shikha
I am thrilled to share my experience with Anna! I don't usually enjoy having my photo taken but recently accepted a new job and felt like I needed to update my "work photo". I wanted something professional but not corporate or sterile. From the moment I met Anna, her warmth and friendliness instantly made me feel at ease. The relaxed atmosphere she created during the shoot allowed me to feel comfortable and to be myself. Anna has a beautiful eye and amazing talent. I'm so grateful and highly recommend her to anyone in need of a stunning headshot. 
Jessa
I have worked with Anna and she is incredibly talented and makes you feel at ease.
Deepa
Anna is an incredibly talented photographer who cares about every little details and posing. That's her ultimate superpower!
Through her eyes you can see the best version of yourself.
The photoshoot was a fantastic experience: cozy studio with so many beautiful dresses and accessories. And the pictures turned out amazing!
Thank you Anna for your help to elevate my business!
Orsi
Anna did a fantastic job with my shoot, I highly recommend her! Not only does she take great photos, but she also shows you how to pose and make it fun!I thoroughly enjoyed my shoot with Anna. I cannot speak highly enough her, she did an awesome job with my photoshoot, if you are looking for professional photos, contact her!
Candi
I had a great experience working with you! Amazing photographer and beautiful soul.
Tyler
Let's be honest, we are all a bit sceptic when we read nice testimonials. So when I read all the nice comments about Kirschner Studios on Facebook and their website, I wasn't an exception. But as soon as I passed Anna's door, I felt at ease, I forgot my fear to be in front of camera, and I had a fabulous time. Anna made me feel like she had all the time in the world for me, I would recommend the experience to anyone who needs professional shots, or just want to treat themselves. You don't want to take my words for it? Book an appointment...And enjoy!

Julie
Such a good experience I had at Kirschner Studios. Completely loved the photoshoot even though I had no previous experience working in front of the camera, but Anna made it possible. She was absolutely amazing, professional and helped me a lot to feel confident. Definitely coming back. Thank you so much. x
Migle
I had been thinking about having a photoshoot for quite some time. Whilst looking at various deals and offers online, I kept thinking - what if the  I end up looking hideous; what if there are hidden charges that they will only tell me about at the very end; what if I do not look nearly as good as people in pictures on their websites? You know, the usual process of overthinking. Then one day I came across Kirschner Studios' page on Facebook, and it just felt right. Lovely website; clear description of each photoshoot package; a vast portfolio, including the 'before and after' pictures. Reality, however, exceeded my every expectation. Let's put it that way - Anna is a fairy godmother with a camera. Her studio is nice and cosy. The pictures were stunning. Working with Anna was an absolute pleasure. Every girl, regardless of age and professional background, likes playing dress up. A photoshoot at Kirschner Studios is an unforgettable pampering experience, that each and every one of us deserves once in a while. It is fun and guaranteed to give you a great confidence boost. So when I am 87, surrounded by grandchildren, and my neck is all wrinkled, I will still have these beautiful pictures. It is a very satisfying feeling.  
Mila
Thank you Anna, I love the pictures and was a wonderful experience. My picture in lingerie is my favourite and it looks like one of these pictures for VOGUE signed by Annie Leibovitz!!! 
Silvia
Anna is a great photographer and very professional. When I arrived at her studio I was immediately offered a drink and snacks were ready on the table! I had a great time shooting with her. She's a lovely person and knows exactly what she wants - she gives excellent direction. I'm really happy with the results, I look forward to working with her again!
Esme
To me a great photographer is one who can capture an expression, an attitude, a moment to tell your story. Anna has all the skills and talent of a great photographer. She was absolutely brilliant. I felt really at ease and looking back at each photo makes me realise that she was able to bring out the best in me through my portraits. For anyone who would like a special present for a special birthday I can highly recommend Anna Kirschner. A great way to boost anyone's self esteem.
 Leyla
I had the amazing opportunity to work with Anna ( still can't believe it). We started with some polaroid make up free shots, which I needed for my portfolio and then we did some fashion related ones, for which she chose the outfits and I loved all of them. It did not take her long to figure out which one was my best angle and she directed me in the best way, helping me a lot with my poses, but also leaving space to my ideas. Anna knows what she's doing and you can tell she's got years of experience in photography; she has on her mind the shot she wants and is able to get it straight away. She is also a fun person you can have a chat with on set :) I was impressed from how well she worked with the light, also being quick, efficient and brilliant at the same time. I had all my photos in the end of the day and I was so happy as I could finally recognise myself in all of them and they are definitely going to give a boost to my portfolio. She has definitely got talent and cannot wait to see what she will do next, hopefully I will have a chance to work with her again in future. Yes, I would recommend Kirschner Studios to anyone :)
Georgia
I am so happy that I finally worked with Anna! I definitely learnt a lot from these photo shoots! Anna is great she knows exactly what she wants from a fashion photo shoot, she works very professional and fast, captures the right pose in seconds! We had fun choosing outfits and the photos could be on a front cover magazine! Can't wait to shoot again!
Laura
I've had a pleasure being photographed by Anna on two occasions. She has such a great personality and also friendly, calm and positive approach. She made me feel good about myself which left smile on my face for the rest of the day! I really love her work, the images are always beautiful and I am 100% satisfied. Anna is professional in every way.
Beata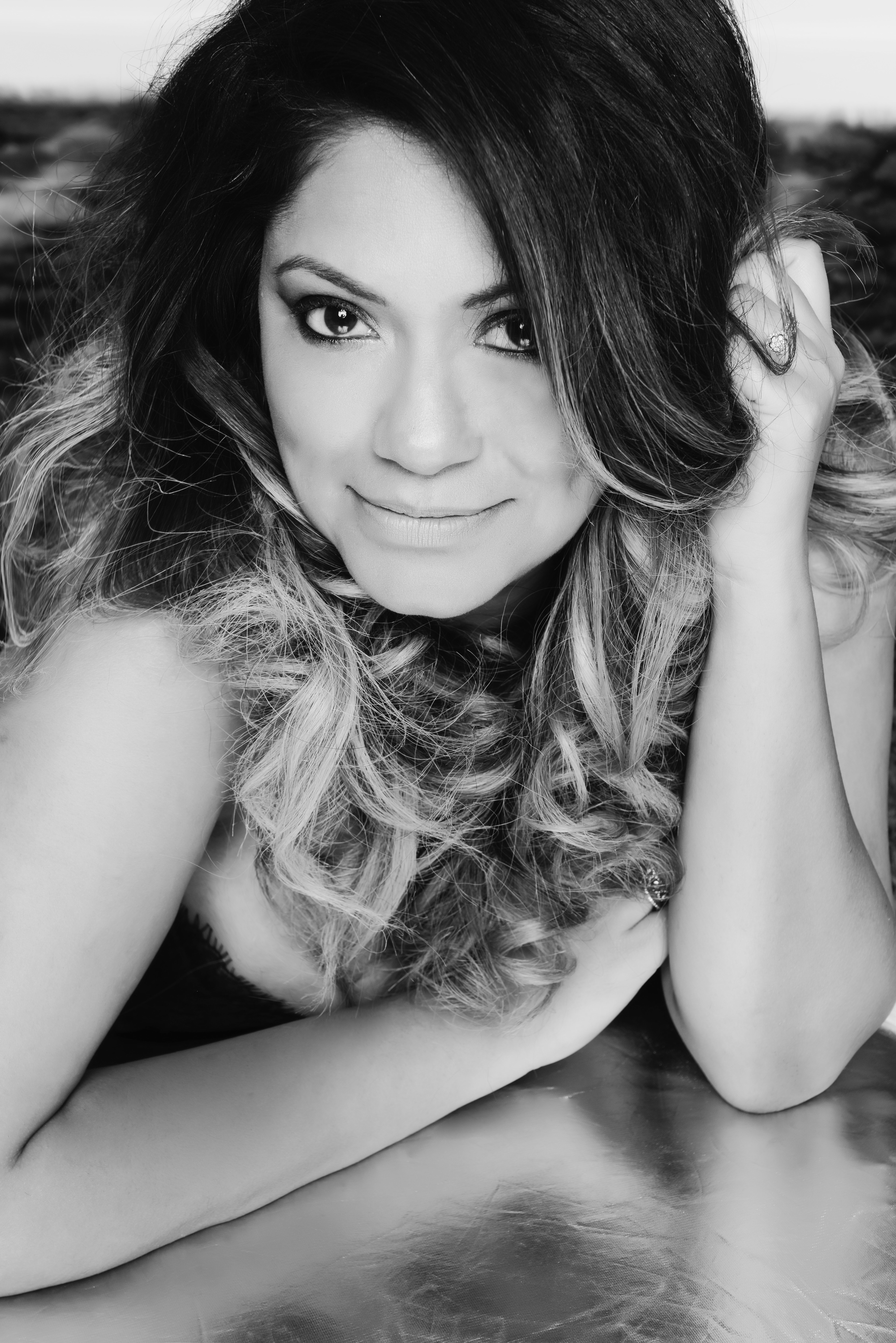 I had lots of apprehensions but to complete surprise I was immediately at ease when I met you. You have a knack to rest the anxious mind which translates into wonderful chemistry and the output is absolutely stunning. Your ability to catch the pulse of the subject is a testimony of years of experience. You make every woman look and feel beautiful. I would remember this for life 'There are no ugly women, only lazy ones' (Helena Rubinstein) Good luck and hope to see you soon!
Sanchali
I loved the shooting, it was much better than I thought before. I really enjoyed how Anna made it easy to pose and how she explained what to do in front of the camera that makes you look much better on the pictures. As you gain confidence while you are getting on with the pictures, they get better and better and because Anna takes plenty of them, you really see the difference. It's amazing, I love the pictures. I will definitely recommend Anna to my friends. From zero to ten, 10!
Anita
Anna was absolutely wonderful. She was very professional while making me feel comfortable at the same time. I loved the turn out of the photos and she got them to me quickly. I would definitely use her again!
Christa
Usually, I have always disliked getting my photographs taken but this was a very different experience! Anna was very professional while making me feel comfortable at the same time so it was fun and truly enjoyable afternoon.  I enjoyed every minute of my time there from start to finish. All I can say is thank you both for making me feel like a superstar! BTW The pictures turned out amazing! :-)
Anna
Thank you Anna so much for the wonderful pictures you took of me. I can't tell you how pleased I am. All my friends and family have commented on how amazing the pictures are. You made me feel at ease and that shows in the pictures. Will definitely recommend you to all my friends and family.
Sarah
The first impression when I arrived and met Anna was warm and welcoming. I felt so comfortable throughout the whole photo session. Anna has got an eye for what works and what doesn't. It always ended up in a perfect photo. I loved the choice of the wardrobe - there is something for every taste and she styles perfectly. Would always go back and thanks for these amazing photos. 
 Antje
I really enjoyed the shooting, it was fun. It was a new experience, I have never done anything like it before and I had no idea about what I was going to do. I get really self-conscious in front of the camera but I didn't have that at all. I got a lot of instructions on what to do because at first when you start doing it, you are very unsure about what to do but then I was given the ability to do what I wanted myself. The pictures are beautiful, I didn't realize you could take pictures that pretty of me. 
Paula
Anna is welcoming and create a warm atmosphere which helps relaxing and the entire experience good fun. She helps choosing clothes, accessories, shoes and guide you through a for most people unfamiliar process without ever making you feel left out. However, I found her suggestions always to the point and the outcome was amazing. From the people I have shown the photographs so far I have only heard the highest compliments. 
Kerstin
Anna is a very enthusiastic and creative photographer with plenty of energy. Not only did I enjoy myself while shooting but it was also a learning experience. She will work with you to ensure that the final product is nothing short of her clients desires.
 Kourtland